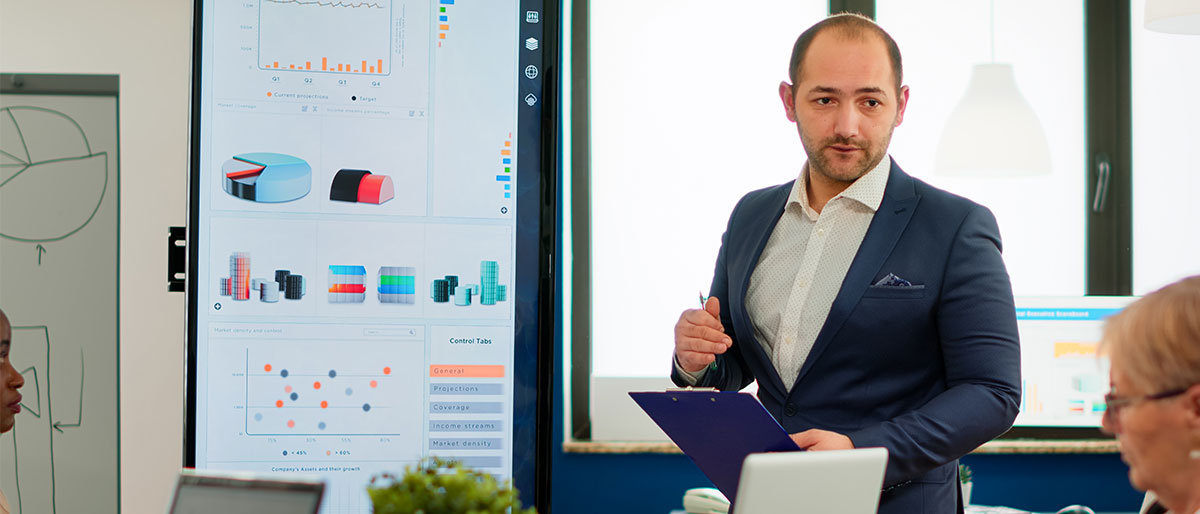 Middle management is often the hardest and most undervalued and underpraised of roles, especially when it comes to sales management. But do you think the following definition still applies to this role today?
The term 'sales management' refers to the administration of the personnel and resources used in the process of selling a company's products and services. This includes the planning, implementing, and managing of sales programs, as well as handling the hiring, firing, and training of sales staff.
This is missing a few keys things for me, mainly achieving targets. In addition, sales programs and sales resources have dramatically expanded in the internet world. Whilst some of this has become marketing's domain, the blurred lines between sales and marketing have become a minefield that often leads to lost opportunities, and these lines need to be better defined.
Whilst numbers are still the sales team's key metrics, the amount of items that need to be managed by the sales manager has dramatically increased, whilst we still using the same mindset and tools that have been used for years. According to a recent McKinsey report, even though most organisations think that digital transformation is essential, over 70% of digital transformation efforts fail. This includes how business transform their sales teams and the tools used.
So what is key to sales? Sure, it's about getting the right team in place and keeping these people motivated and up to date, but it all comes down to performance and achieving targets. Today's sales managers have to drive the sales strategy, including lead generation, using funnels to generate warm leads, and having this all managed via a CRM that suits the staff first and then the business.
But many managers are too busy with targets, reports, closing deals, and managing their team, so one of the critical ways to increase the business is often not being focused on.
Ideas on how to address this?
Work with marketing to understand who does what between sales and marketing, where the handoff to sales is, and what this looks like.
Make sure all leads generated from your company's marketing efforts are captured in a funnel and a customer relationship management suite. There are many tools in this space today that combine all these into one system. Prices vary from large enterprise-based systems like Salesforce, but many other solutions are far cheaper, and we can recommend three.
Setup these tools to automate as much of the process as possible, so you take leads from cold to warm. You can add email remarketing and Google Ads to these platforms, but a sales resource needs to be tasked when a lead is ready to engage. Many times we see leads go unanswered because the process is not in place.
Setup daily, weekly reports that are simple to use to understand where your leads are coming from, where they are in your funnel and how many are dealing which a relevant salesperson.
Work with marketing to make sure your sales messaging is relevant and updated. Many times what your sales team are telling clients does not come across in your marketing material. Your lead generation messaging and activities should extend your sales team, not just a marketing activity.
Time is never on our side in today's fast-paced world, so make sure you are taking time to understand and focus the right amount of time on your reports. Like anything today, you don't get this right the first time.
24 Seven Digital are leading revenue engineers and focus on all parts of your businesses revenue generation process. We different from all digital marketing and lead generation services as we don't just work to get your leads but ensure your business is setup and working to covert as many of these into revenue. If you want to explore how we can help grow your business with our proven approach, please contact us at https://247digital.co.za/contact/