What we offer
24 Seven Digital provides the link between hosting a website and supporting your website.  It's like having a webmaster, designer, content provider and manager on your team.  

A website should not be a static digital asset but one that reflects the latest news, offers and information your organisation offers. We provide a range of packages that combine the best hosting services with the best support services to make sure your website content is updated, and its software is always up to date. 

Need a new banner picture designed and loaded, a special offer introduced, or a new product page loaded, simply contact us and we do the rest, 247.  Our packages offer a set number of hours from as little as one hour per month upwards. We supply you with a dedicated email address for your business to send us your requests.
WHAT WE DO FOR YOU
Update any content on your website

Design new graphics, banners, artwork for your site

Add catalogues, blogs, case studies, video, pictures etc.

Constantly check all your links are working

Update your website software to ensure it remains secure

Generate client newsletters and manage this for you

Send you a monthly report on your website/social media activities so you can see how your asset is working and what needs to change.

Manage your DNS records
We are a Hetzner partner and use their nationwide infrastructure to provide 99,9% uptime via a stable network and round-the-clock support from our technical consultants, that ensures that your website stays up, stays fast and stays supported
OUR HOSTING INCLUDES:
99.9% uptime guarantee

Monthly contracts

Unlimited traffic

Spam filtering

Popular CMS support

Full SSD infrastructure

PHP & MySQL

SSL certificates

DoS protection & mitigation

Malware detection & removal

Linux software platform

SSL certificates

Software RAID 1

Firewall protection

SVN/GIT integration

24/7 monitoring

24/7 technical support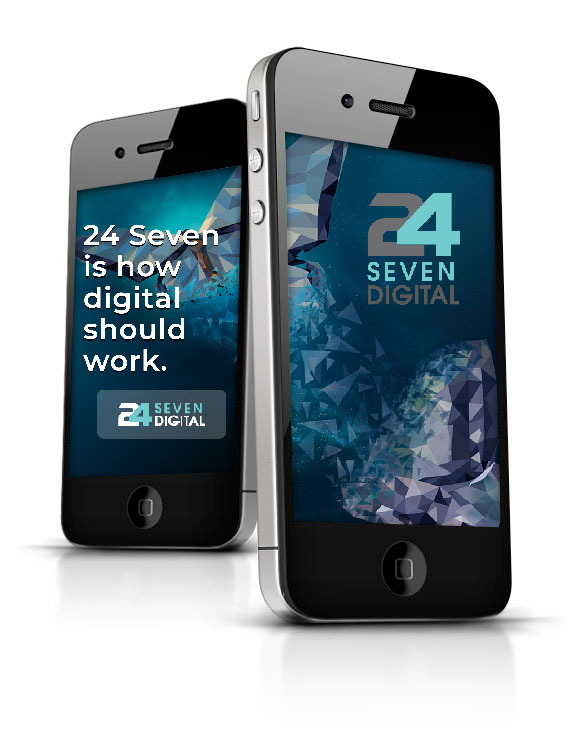 NEVER WORRY ABOUT SECURITY AGAIN
All our severs site behind firewalls to ensure your site security If you require enhanced security, we recommend the following service offered by Hetzner.
CLOUD-BASED WEB APPLICATION FIREWALL
Cloudbric acts as a firewall to shield your website and website applications against hackers. It guards against suspicious and malicious website traffic, which specifically looks for opportunities to exploit weaknesses in your website's code. There could be weak code in your web design or web applications, that makes your website vulnerable to exploitation by hackers. Cloudbric keeps an active list of the exploitative attempts made by hackers and permanently blocks them. The hacking commands are added to a blacklist within hours of the discovery. Cloudbric does not fix weaknesses that may exist in your code. Rather, it disables attempts to exploit the weaknesses
MONTHLY REPORTING
As a key business tool, we believe that you should have a summary of what your digital assets are doing in the most concise way possible. We gather information from Google Analytics, social media channels and specific campaigns and report this back in an easy to digest monthly report. This allows you to make informative decisions on what's working and where key changes can be made
DON'T WANT TO CHANGE HOSTING PARTNERS, NO PROBLEM
Whilst we would always recommend Hetzner as a hosting provider, you might not want to move your site. By providing us with the necessary login in details, we can provide you with the same monthly services to keep you site relevant and ensuring
OTHER SERVICES
We have a team of designers, developers and content creators to take your website to the next level. We can add to your current site or redevelop from scratch when you ready. We encourage new clients to bring their site over to us and let us run it for a three-month period so we can study what is working and what needs to change. We then supply you with a proposal to implement these changes when you ready.